Canvas Prints
Custom Art from YOUR Photos!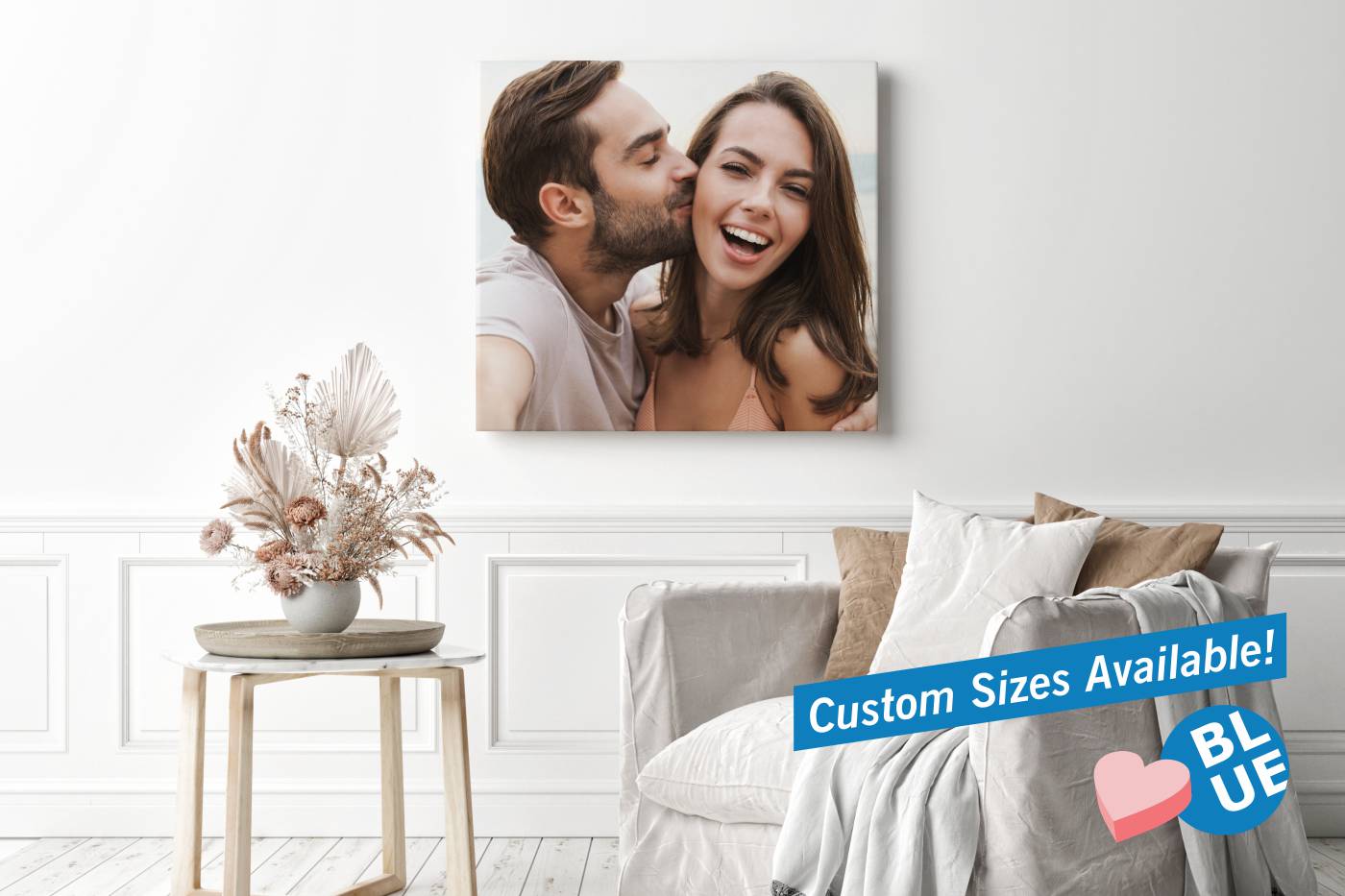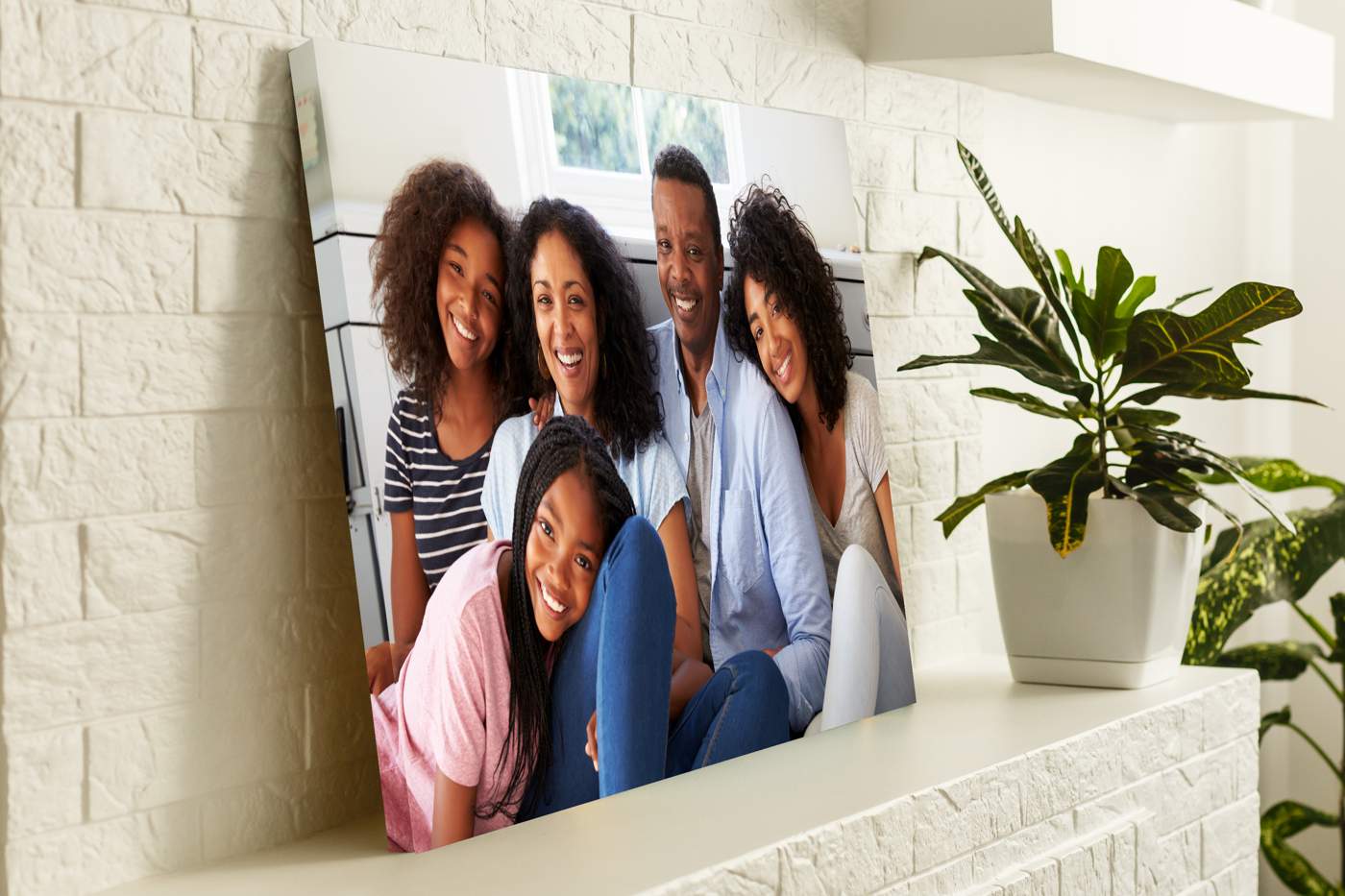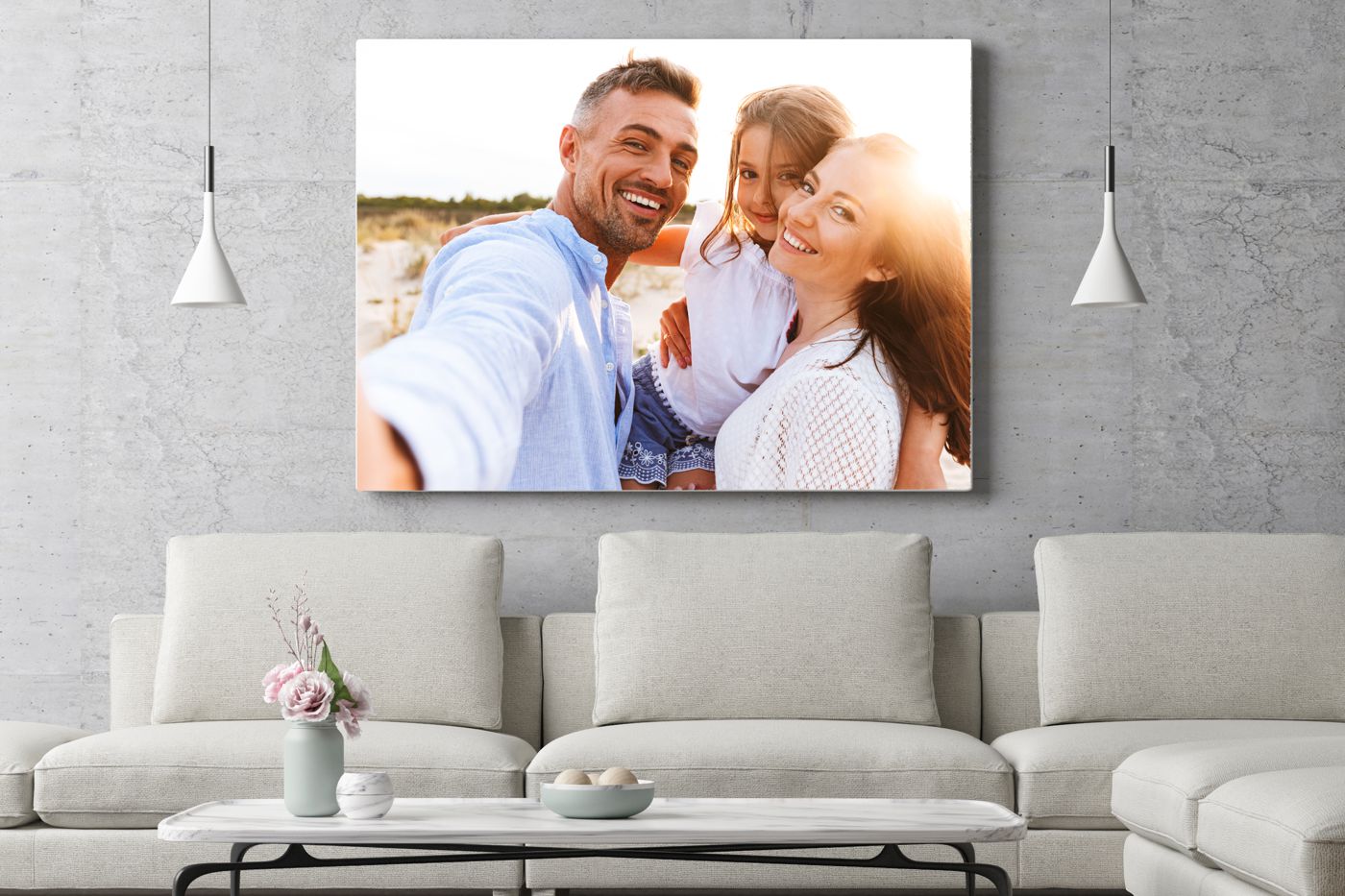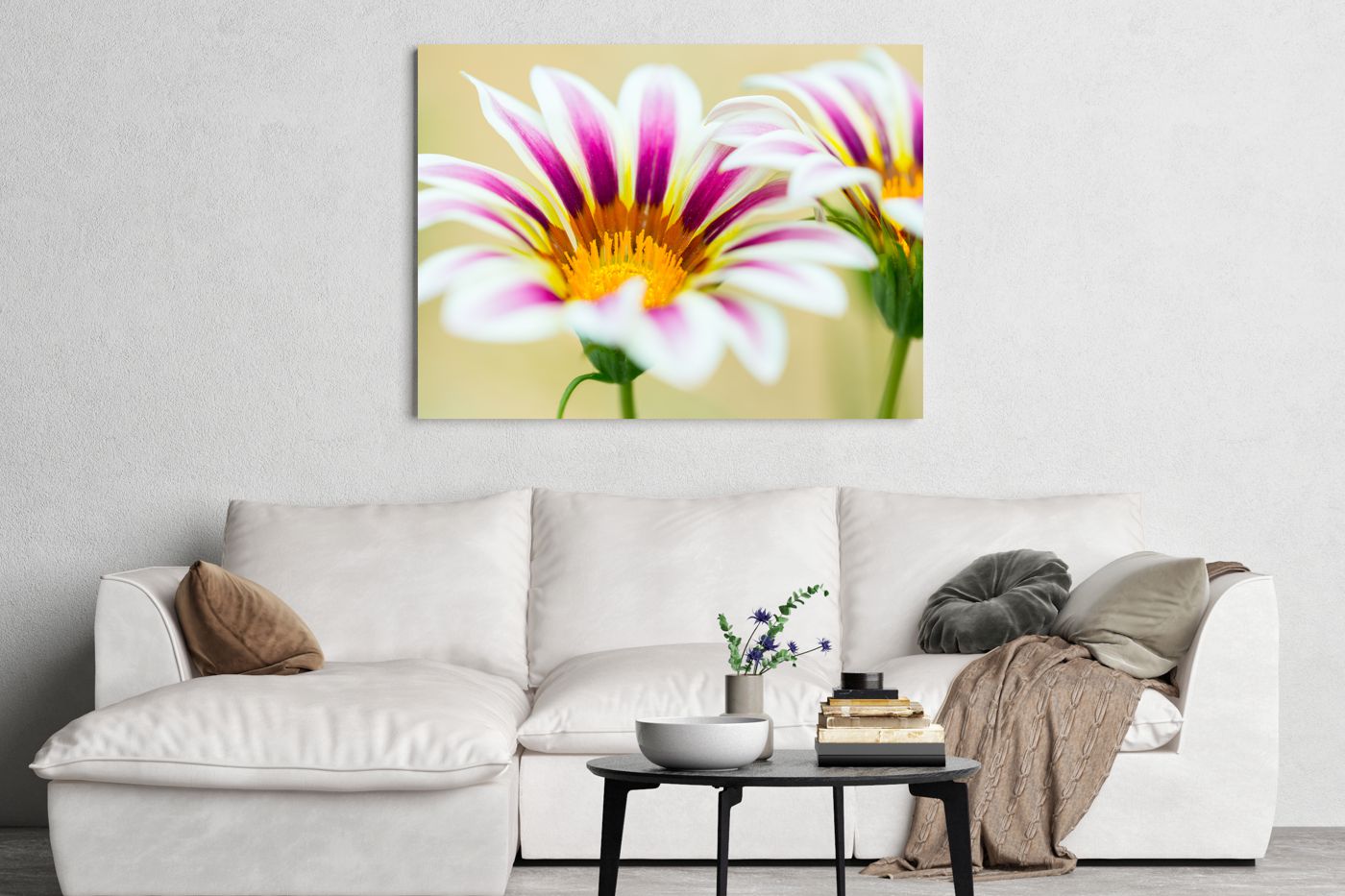 Our custom canvas prints are great for family photos, birthdays, anniversaries, or to show off that amazing sunset you captured. Whatever your subject, we'll take your photo and turn it into art!
We'll print your photo on Artist Stretch Canvas wrapped on a 1.5″ wooden frame and coat it with a protective matte finish, for a professional gallery quality result!
Simply complete the form below, pick a size, and submit your photo!
We will be in touch to confirm the order and payment method, and to let you know if there is a problem with your file resolution.
Disclaimer:
We will not print copyrighted (©) photography.
Any digital image taken by a professional photographer must be accompanied by a signed release form.
Release forms should be submitted with your order above or faxed to 217.423.7580.
Note:
Please allow 5-7 business days for order completion.
Minimum suggested image size 2048×3072 pixels @ 6.3mp.
Custom sizes available, including panoramic and wall collages!
Hanging options available upon request.
20% discount for 3 or more prints of the same image!
Photography Tips:
Canvas Prints work best when you send us the highest resolution your phone or camera is capable of.
Blurry or out of focus subjects will not enlarge well.
Photos that have had effects or filters applied may not retain the high resolution required for canvas enlargement. Check your app's settings to make sure you shoot and output a high-res file.
Subjects which are back-lit (sun behind them) or in poor lighting, may not reproduce well.
We can not enlarge screenshots.
iPhone Tips:

For highest resolution shoot with the back facing camera.
The front facing camera is not as high-res.
When sending a file direct from your phone, choose the largest file size available.
Android Tips:
When sending a file direct from your phone, choose the largest file size available.