About Us
Decatur Blue has served Decatur, Illinois and our neighboring communities since 1960.
Who We Are
We are a small business that facilitates big ideas, a one-stop provider for all of your printing & graphics communications needs.
Our team is made up of experienced professionals who provide excellent customer service, quality craftsmanship, and take pride in our work.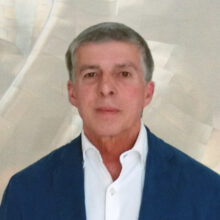 Dann Nelson
Matthew Swarthout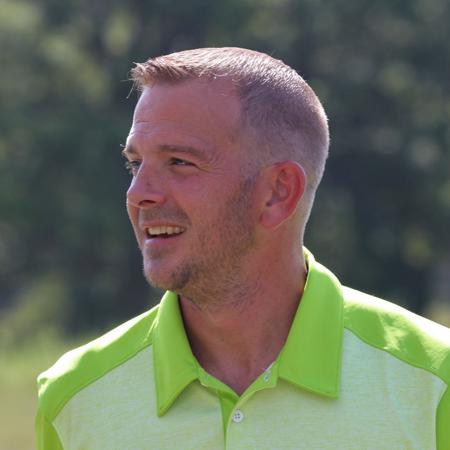 Grant Webber
Charlotte Brooks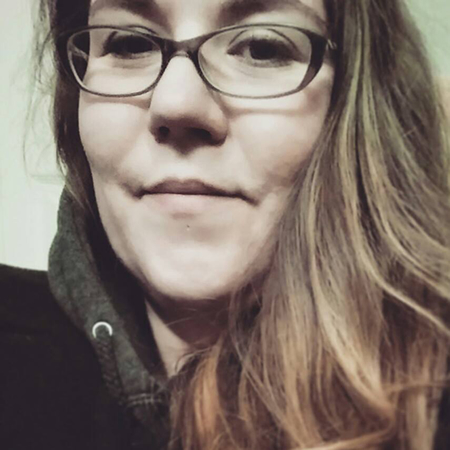 Erin Cooney
Jon Sommers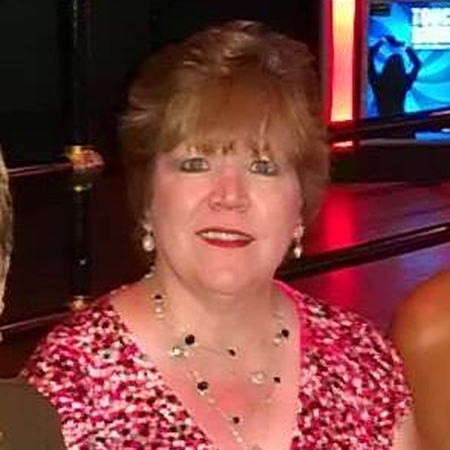 Susie Snyder
Jo Ellis
Let's talk about your project!