High Resolution Color Scanning
For reproduction or preservation, we do that!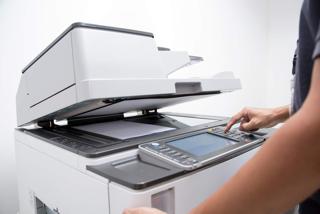 Bring your prints in to have them scanned for reproduction, digitizing, or preservation.
We offer digital archiving options as well, such as returning files on removable storage, and indexing to local or cloud-based storage.
Up to 600×600 dpi optical resolution
Flatbed scanner
Scan up to 11"X17", single pass
*NEW* …we now offer wide-format color scanning!
600×600 dpi optical resolution
Three-lens optical imaging, with automatic laser calibration
Automatic background compensation
265-level grayscale, with halftone
Up to 36" wide
If you have large numbers of documents to be scanned, we'll even come get them for you. Call 217-423-7589 today to schedule a pickup and/or request a quote!